The M Square Solutions is one of the growing Organisation in Asia.We Believe our  Success lies in our values , business strategies & Long term Relation with Clients. 
TRANSFORMER
High Voltage and Low Voltage Transformers
Range for Distribution Transformer 200KVA to 2500KVA
Range for Power Transformer: 3150KVA to 12500KVA
FLEETGUARD FILTER
Filters for Engine Air filtration, Oil filtration and Fuel filtration systems.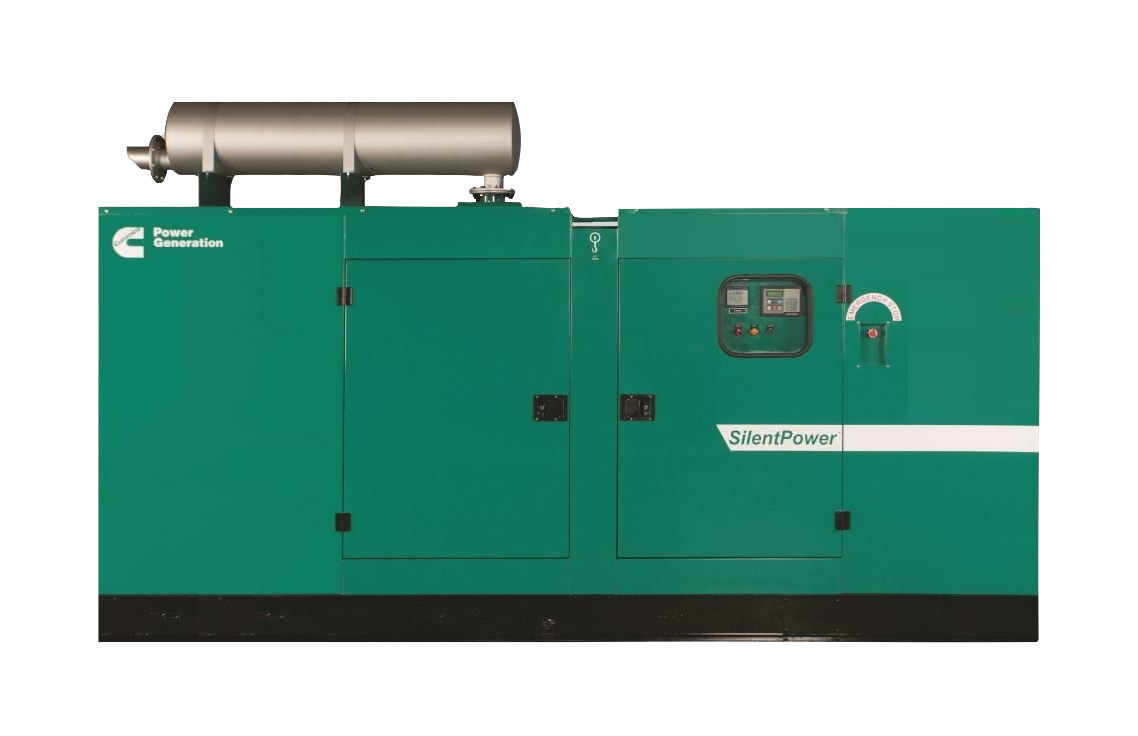 GENERATOR
Cummins Generator sets are the epitome of rugged dependability
Range 125 KVA to 2 MW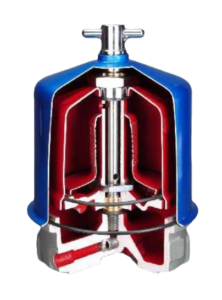 CENTRIFUGE & OIL FILTRATION SYSTEM
Centrifuge is Bypass filter used for removing soot & wear particles contaminated in lubrication system. Model: LC20, LC35, LC50, LC 60, LC 90, LC 200 & LC 600.
M Square Solutions an ISO 9001:2015 established in 2016 is one step solution for engineering industry. Our solutions are developed based on our customers need and include products ,systems and services. With our supply chain management, We constantly seek ways to maintain cost efficiency and high quality-often in co-operation with leading industrial partners in our key growth markets.